RF Lenses
RF 50mm f/1.8 STM
50mm f/1.8 lens series have been popular since the SLR era for its versatility usage, compactness and large aperture.
Shop Now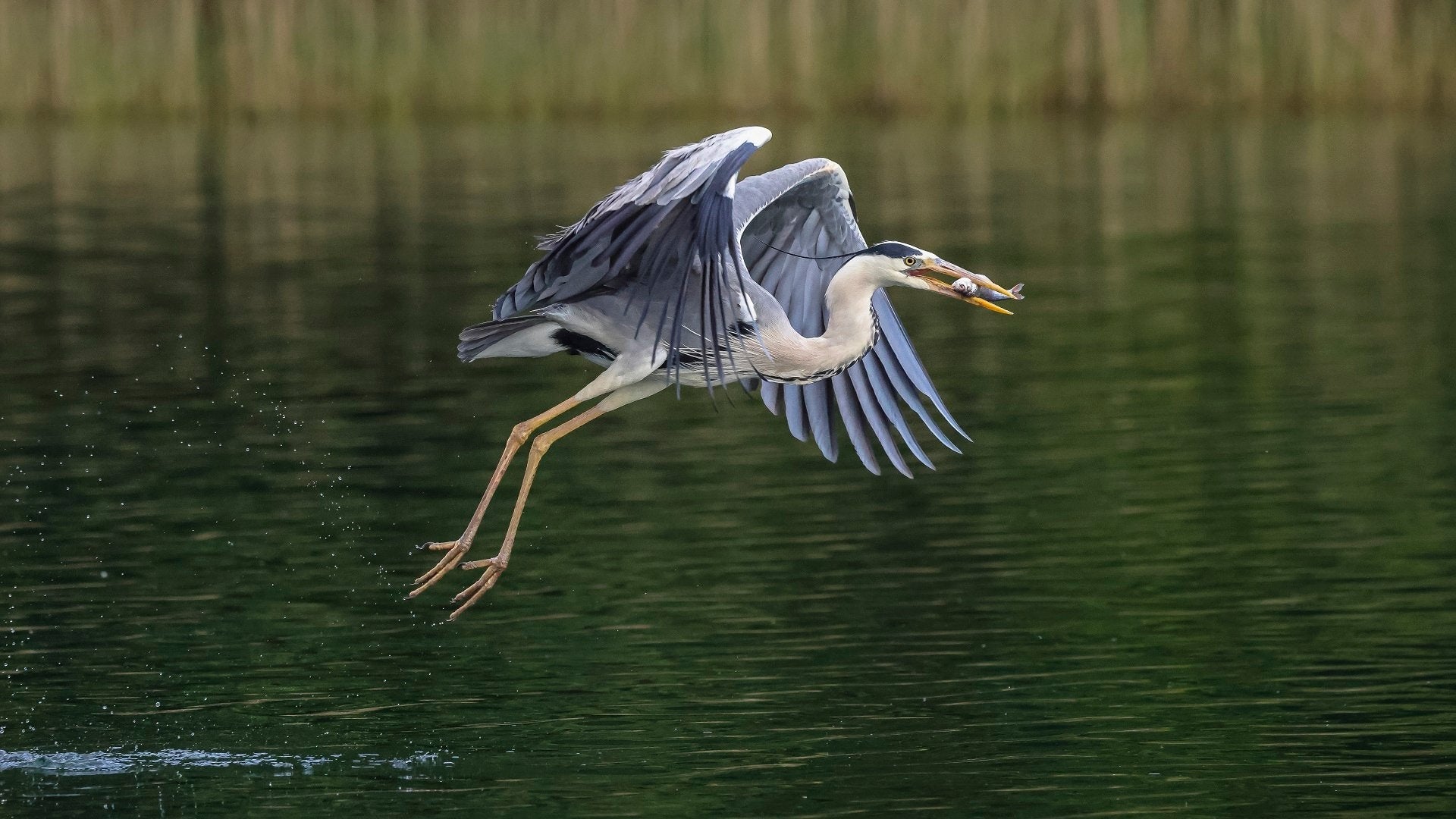 RF Lenses
RF100-500mm f/4.5-7.1L IS USM
This native super telephoto zoom lens for the RF mount offers the professional-class image quality expected on an L-series lens, with a longer reach of up to 500mm while maintaining almost the same overall body length.
Shop Now
Newsletter
Subsribe here for get every single updates
Bobby Roy
"One of the most premium Canon showrooms in the Capital. You can, quite literally, buy any and every Canon camera gear that you desire! I've been buying equipments from this showroom for years now and have never been disappointed."
Gopal K
"Tarun ji is excellent and well behaved in work . And that's why I purchased some stuff once again after 2 days later from my first purchase. Thank you again you all. R6 is my first purchase and today I bought RF 16mm for using in professional wedding photography everywhere."

Anjali Anu
"Very cooperative staff. Tarun is very polite and knowledgeable salesperson there and himself a good photographer. Gave useful tips about variety of lens and DSLRs too. Overall a good buy and excellent experience."
Shrey Mathur
"Amazing experience! They have all the models available for Canon and very polite people to help you. They would even assit you in picking the right set for you. I went there to purchase m50 mark 2."
Ashhar Akhlaque
"I was searching for Canon 50mm f/1.8 lens online, but couldn't find it anywhere other than justcanon.in website. I called them to confirm the availability and expected delivery date. They assured that I should get it in Bangalore within 2-3 days. With a bit of hesitation, I went ahead and placed the order. "
Abhishek Kumar
"I buy my first camera that is canon 200D Mark ii. Very easy and fast finance service available here, also all Kind of Lens. Types of filters, batteries, cards, stands,.....Very Nice Staff, Thanks a lot...its really Awesome."